Testimonials
"The course was very informative"
"I have completed the Part L and SAP 2009 Distance learning training course. I found it a great way to cover the required material, easy to understand and it kept me interested and attentive throughout."
Accreditation
JPA Designer is the software of choice for the accreditation organisations below and all use JPA Designer in their training courses.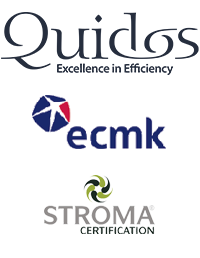 Additional Partner